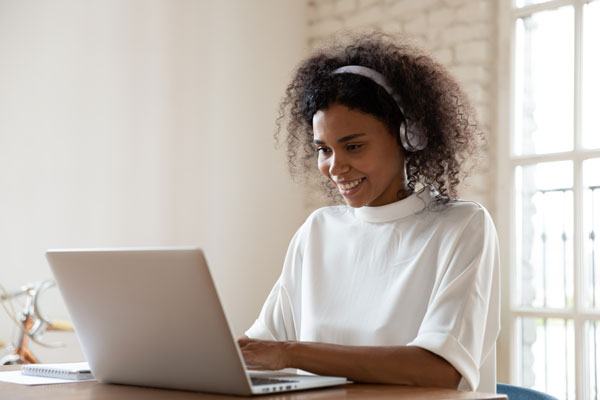 Remote-Proctored Testing Process
The following steps explain the Remote-Proctored Testing Process:
1. Exam Sign-up: Please use the following links to the right to sign up for the corresponding exam. Also, please use your legal name as it appears on any forms of identification that the proctor will use when you take the exam.
2. Email to pick Date/Time: Once you register, FITSI will send you an email asking you to select three different dates and time slots during the following period: Monday-Saturday 8:00 am – 9:00 pm (Remember, it is a three-hour exam).
3. Exam Regulations Form: Next, FITSI will send you a FITSI Exam Regulations form you must sign. This form will be done via DocuSign.
4. Candidate Info sent to Proctor: Once these steps are done, FITSI will send your information (collected in step #1 above) to the exam proctor, who will provision your access to the exam delivery platform for one of the dates/times selected in step #2.
5. Confirmation Email: FITSI will send you a final confirmation email with your assigned date/time and necessary instructions on what to expect for the remote-proctored testing experience. You will need a Windows V7 or later or a MacOS 10.10 or later system with a high-speed internet connection and a separate cell phone, which our proctor can use to monitor you with video surveillance during the entire 3 hours. Also, you will need to bring two forms of ID. This process will be detailed again in the confirmation email.
6. Take your FITSI exam online at the date/time in step #5 above.